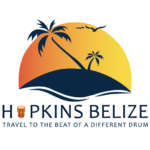 WELCOMES YOU
Hopkins, Belize is a small village on the coast of the Stann Creek District in Belize. It is referred to as the "coast with the most".
Hopkins is south of the town of Dangriga, and is the cultural center of the Garifuna.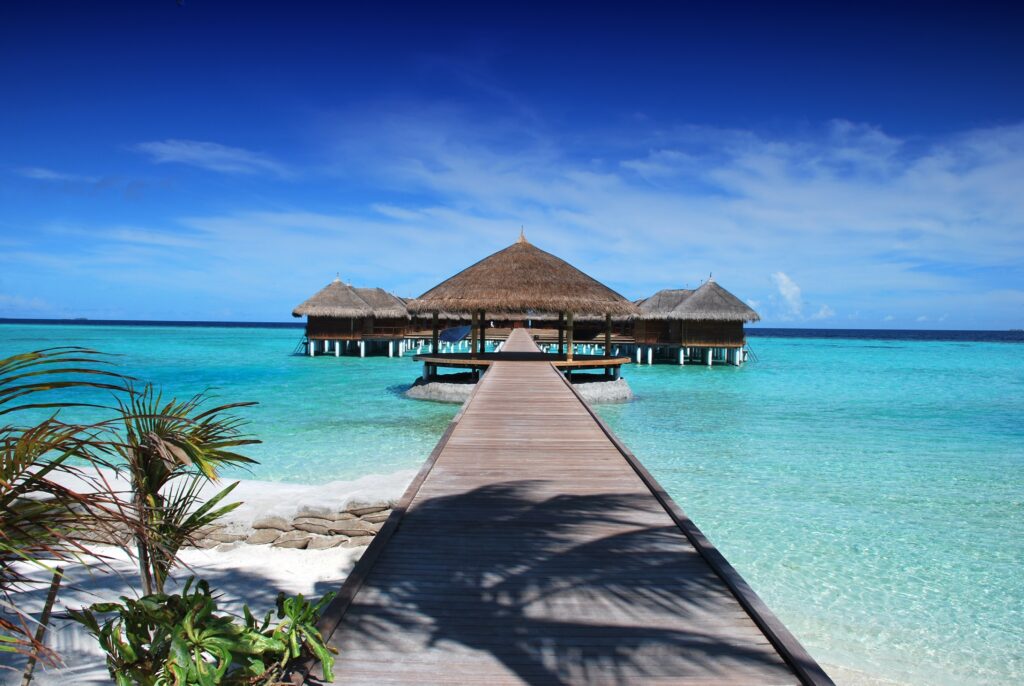 Marine and Jungle Adventures Near Hopkins Village Belize
The misty green Maya Mountains and the Cockscomb Range surround Hopkins village, which is the perfect base for exploring Belize's many major attractions. It's a charming little community of around 1,500 people who mostly live off fishing and farming. However, the area's growing hotel industry has allowed its inhabitants to earn some extra money. The town is filled with a charming, rustic charm, and is a great place to relax after a day at the beach.
Located in the mainland jungle, Hopkins offers some excellent hiking and wildlife-spotting opportunities. Nearby nature reserves include Cockscomb Basin Wildlife Sanctuary and Mayflower Bocawina National Park. You can also rent a bicycle to explore the village. Alternatively, you can spend a lazy afternoon on the beach at your Hopkins Village hotel. If you're looking for a great meal, try some Garifuna food while you're there. Locals call this dish bundiga, which is made with plantains and coconut milk, snapper, and local seasonings.
Visitors will find the welcoming locals in Hopkins village to be very welcoming. The charming scenery and smiling faces of the residents will make you feel like you've been transported back in time. And if you're interested in learning more about the Garifuna culture, the Garifuna settlement day is the place to be! This day celebrates the arrival of the first Garifunas in Belize, and there is a Garifuna Food Festival here every year.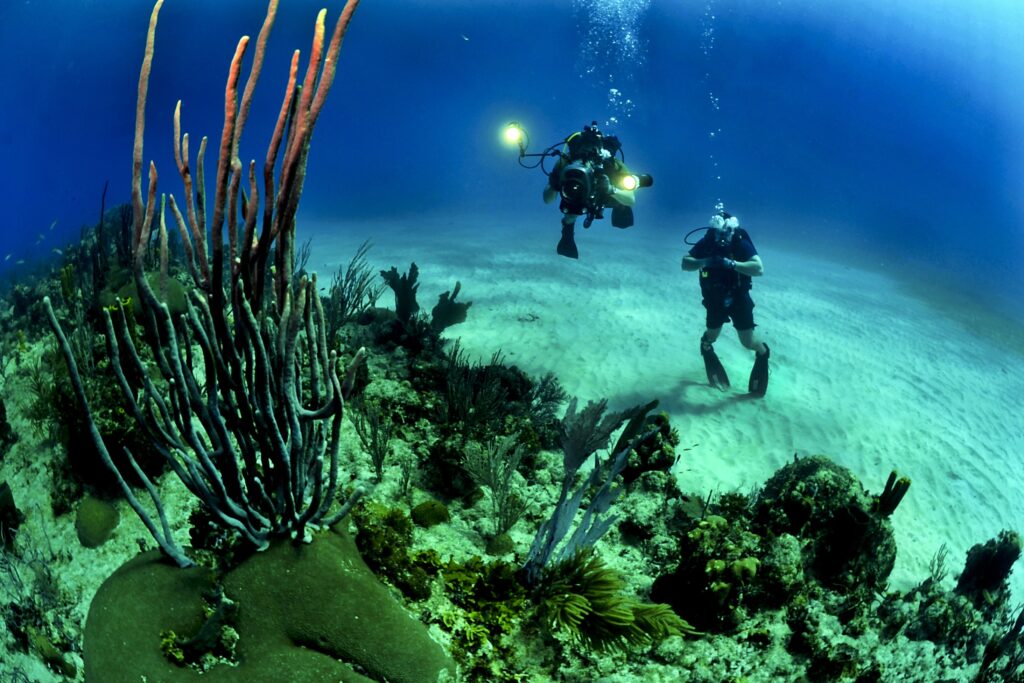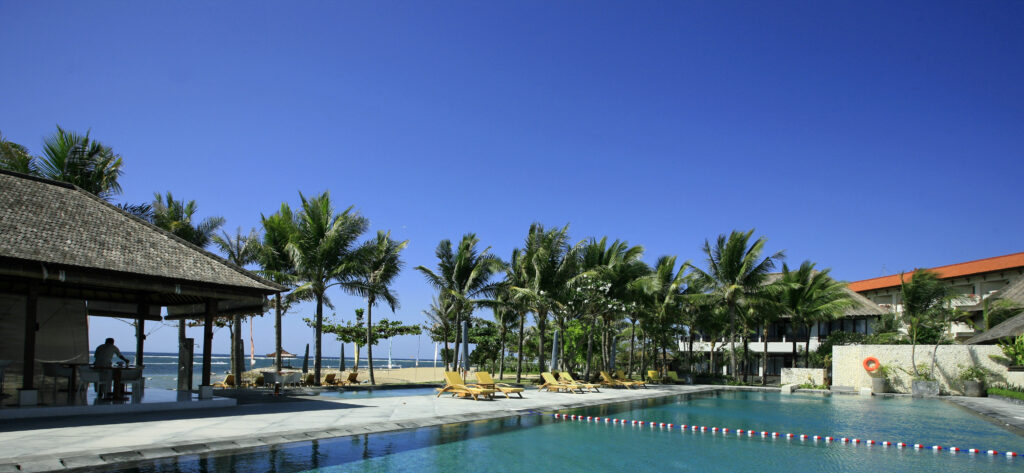 Hopkins Village in Belize - A Unique Vacation Destination
For a relaxed and authentic cultural experience, visit Hopkins Village in Belize. This small fishing village sits on the Southern Highway, making it accessible by car, foot, or air. There are several options for getting there, including thumb rides, local restaurants, and beach bars. If you prefer to stay in a hotel, the BZ Belize Shuttle can take you there. Alternatively, you can book a private charter boat to get to the Hopkins area and stay in one of the many luxurious resorts.
Travellers should know that the best time to visit Hopkins is during the dry season, which lasts from January to March. This time of year is ideal for exploring the jungle, and visitors will find clear blue skies and calm seawaters. It is a good idea to reserve your accommodation in advance, as the area tends to get crowded during the dry season. If you're looking for a more laid-back experience, however, you can visit Hopkins during Garifuna Settlement Day (November 19). The village celebrates the ancient landing of the first peoples of the Garifuna and provides a taste of their lifestyle with live music and traditional dishes.
The best time to visit Hopkins is during the dry season, which runs from January to March. During this time, you'll find calm seawater and beautiful sunshine. Because of its popularity, accommodations in Hopkins will be more expensive during this time, so it's best to plan your trip during this time. If you can, plan to visit during Garifuna Settlement Day, which is held every year on November 19. This day is celebrated with traditional music and food and includes the reenactment of the first Garifuna landing on the island.
Sign up for our Hopkins Belize Newsletter
Sign up for our newsletter and receive 10% savings on any of our Diving, Snorkeling, or tour packages
Map of Hopkins Village Belize